Influencer Profile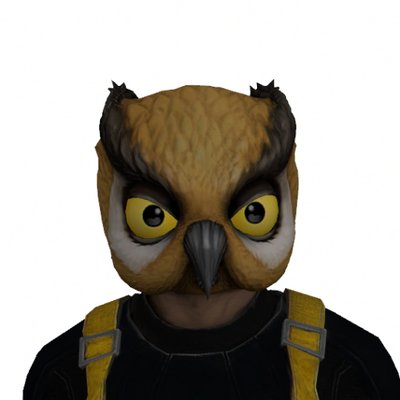 VanossGaming
| | |
| --- | --- |
| Type of Influencer | Digital Star, Letsplayer |
| Subject Sector | Games |
| Country | Canada |
| Language | English |
Canadian-born Evan Fong dropped out of the University of Pennsylvania to pursue his online career full-time. On his YouTube channel, where he goes by VanossGaming, he chats and makes jokes while playing games like Call of Duty or Grand Theft Auto, often with friends and collaborators. In 2016, he began voicing a character in adult cartoon series 'Paranormal Action Squad' for YouTube Red.
Articles featuring VanossGaming
DIAMOND DOGS
Apr 26th, 2018
Only 20 gaming channels have ever broken in that 10 million mark. Here they all are.
YOUTUBE RICHLIST
Dec 11th, 2017
Annual roundup estimates that the top 10 YouTubers collectively earned $127m in a year