Influencer Profile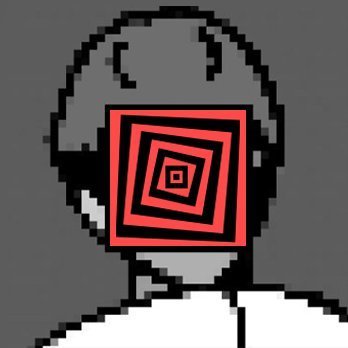 PewDiePie
AKA:
Felix Arvid Ulf Kjellberg
| | |
| --- | --- |
| Type of Influencer | Vlogger, Digital Star, YouTuber, Letsplayer |
| Subject Sector | Games |
| Speciality | Horror, Retro |
| Country | United Kingdom |
| Language | English |
The world's highest-paid YouTube star in 2016, the Swedish gamer born Felix Kjellberg would have topped the Gaming category if not for the nine videos he posted in early 2017 containing anti-Semitic or Nazi imagery.
Pewdiepie later apologised for the jokes. His multi-channel network partner Maker Studios, a subsidiary of Disney, severed ties with him; he was booted from YouTube's Red platform and the Google Preferred program.
While his brand is tarnished, he continues to make millions from YouTube ads alone.
Articles featuring PewDiePie